The Oleandro Holiday Apartments (formerly Residence Puccini) form a small complex of 7 spacious apartments in Bardolino, which have been completely renovated and upgraded to modern standards and comforts.
The self-catering apartments are strategically located 500 metres away from the shore and the centre of Cisano. The neighbouring towns of Bardolino and Lazise can be easily reached on foot or by bike via the lakeside promenade.
The apartments come with a car park and a garage, an outdoor swimming pool, a sunbathing area with loungers and sun umbrellas, and a barbecue area: everything you need for a comfortable and relaxing break away from the hustle and bustle, yet nearby to all services, restaurants, bars and shops.
The garden features a shared barbecue area surrounded by green spaces and shady trees to enjoy outdoor meals in a unique atmosphere. Speaking of atmosphere, you will find a relaxing place with a view of the pool and of the rolling hills up to the mountains, and you can even enjoy some glimpses of the lake on the horizon.
Seven spacious holiday flats with swimming pool, sunbathing area, loungers and parasols.
The Oleandro Holiday Apartments have Wi-Fi, air conditioning and one parking space per apartment.
Make the most of your stay!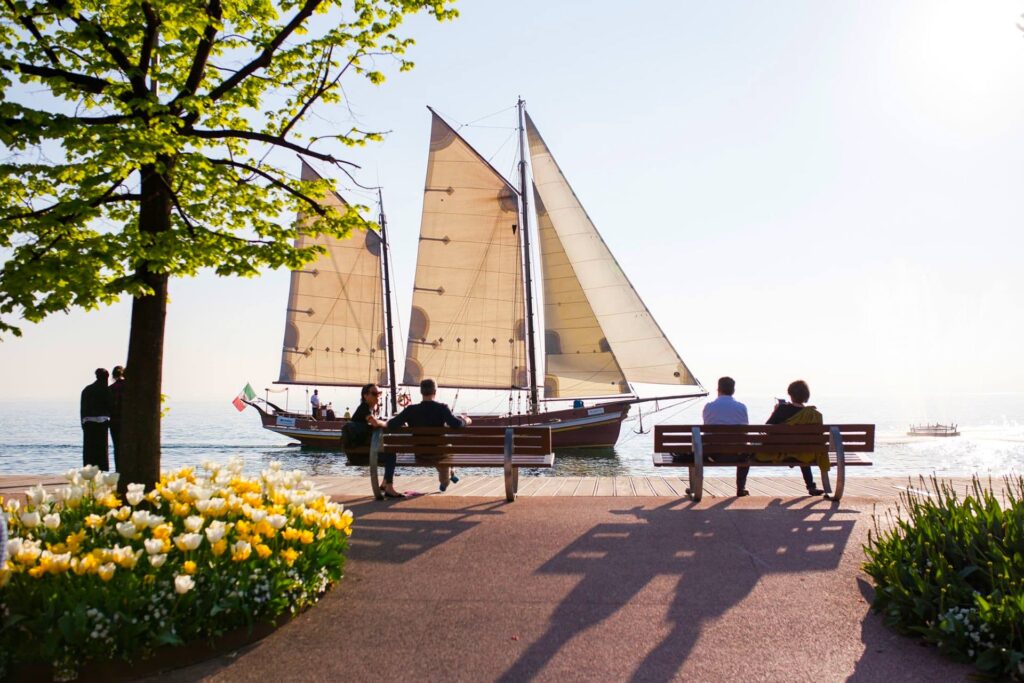 Book an experience designed by Europlan to enjoy a memorable holiday: sailing cruises, boat trips, wine tastings, excursions, outdoor activities and many more authentic Lake Garda experiences!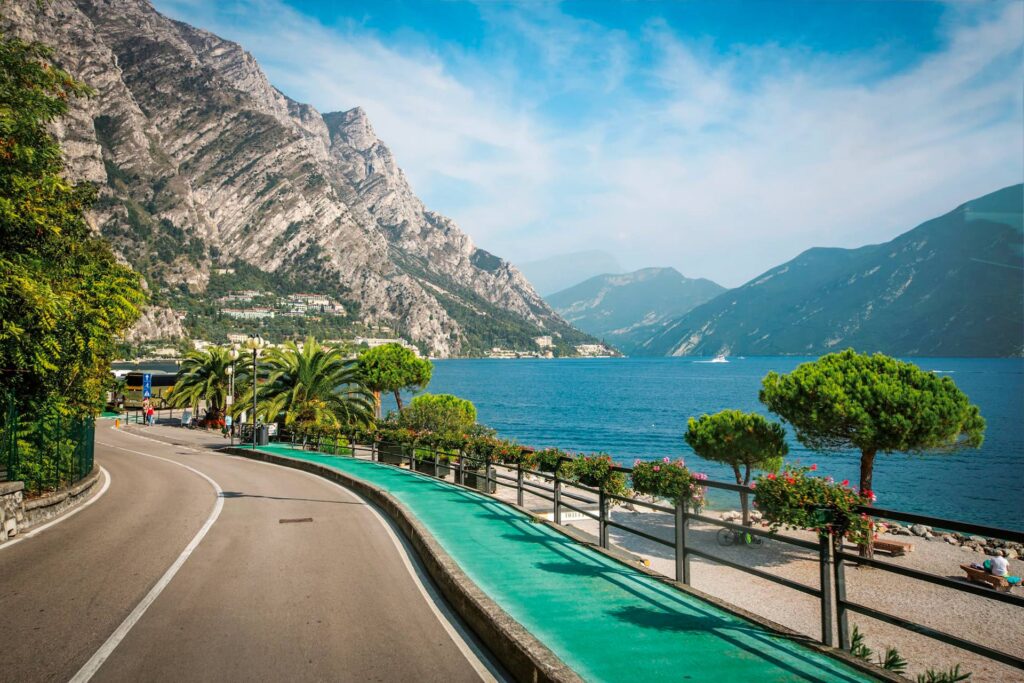 With the Europlan transfer service, you travel safely and comfortably from airports, ports, and stations to Lake Garda, Verona, Venice, and other cities.